Dark Slider Layout is defined in nations.layout.yml with unique name: bloglayoutdark and template file blog-layout-dark.html.twig located at template/layout folder. Nation Blog use Teaser 3 view mode to show this layout.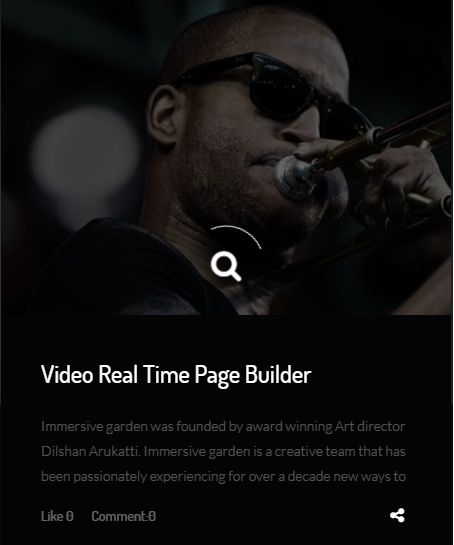 Go to Manage Display Article content type. Click on Teaser 3 view mode. Scroll down and click on Layout for article in teaser 03 Choose Blog layout Dark Style. Put fields into region as image below.
Note: Click on gear for each of icon to input/modify class for each of field.